Good morning.


Sunday in Whitewater will be cloudy with a high of 52.  Sunrise is 5:47 AM and sunset 7:56 PM for 14h 08m 34s of daytime.  The moon is a waxing crescent with 0.5% of its visible disk illuminated.
On this day in 1898,  during Spanish–American War at the Battle of Manila Bay, the Asiatic Squadron of the United States Navy destroys the Pacific Squadron of the Spanish Navy after a seven-hour battle. Spain loses all seven of its ships, and 381 Spanish sailors die. There are no American vessel losses or combat deaths.
---
 Only last week, under pressure from Donald J. Trump, Wisconsin Assembly Speaker Robin Vos agreed to allow Michael Gableman's slapdash election investigation to continue. See Trump v. Vos ("Trump wins — Vos extends Gableman's contract. No surprise that Trump's assist gives Gableman more time. Vos has been walkin' around with a laminated KICK ME sign on his back for months. Some office furniture may already be gone, but Gableman will likely get to keep his mouse pad a little longer…").
As it turns out, gratitude is not among Gableman's thimble of virtues. Patrick Marley reports that Days after Robin Vos extended Wisconsin's election review, Michael Gableman stands with the Assembly speaker's critics in the GOP:
On Saturday, Gableman responded by appearing on a stage with some of the Republican speaker's most vocal critics on the right, including Vos' primary opponent.

Gableman appeared at a rally on the state Capitol steps immediately after Vos' opponent, Adam Steen, called Vos a traitor.

At the beginning of Steen's speech, someone in the crowd yelled that Vos was a RINO, or Republican in name only.

"'RINO' is a nice word," Steen responded. "I prefer the word 'treasonous traitor.'"

Taking the microphone after Steen, Gableman did not mention Steen's attack on Vos, but noted Steen had said any change had to go through the Legislature.

"Really the change, and what we want to see, is very, very simple and direct and common sense, and that's why it's going to take positive, persistent passion each day — each day — for all of us to show up and do what's necessary to support the people who see it our way," Gableman said.

….

The event featured a who's who of Vos' conservative critics who have maintained he has not done enough to review Joe Biden's victory over Donald Trump in Wisconsin. (Vos' many critics on the left say just the opposite — that he has spent too much time and money on studying an election that recounts and courts have found was properly conducted.)

The event was emceed by Joe Giganti, a host at Green Bay's WTAQ-AM who has repeatedly called for Vos' ouster and who on Saturday said the speaker's name is "a three-letter cuss word."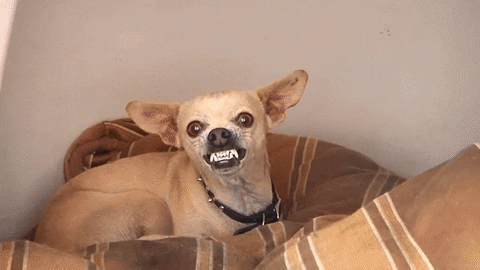 ---