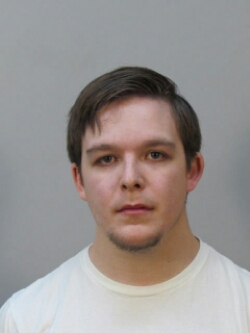 Still Time to
Learn the Craft
One reads that Justin K. Laxton, an employee of a public relations firm, has pled "guilty to theft in a business setting, forgery and fraudulent writings for thefts at Klaetsch Public Affairs Strategies, where he worked."
(The Dane County District Attorney's Office is recommending probation with conditional jail time for Laxton, for taking at least seventy-thousand from his private employer.)
Poor Mr. Laxton: he was simply too ignorant, or too impulsive, to see how to get away with taking large sums. 
Laxton foolishly chose a particular victim, when he might have found many victims. 
Taking tens of thousands from his white-collar PR firm rightly made him a criminal; taking many times as much from blue-collar taxpayers would likely have earned him praise, headlines, and a seat at the table to take still more.
In a private setting it's called stealing.  In a public one it's called grant-seeking, project-funding, and investing in the future. 
Ah, well, he's young.  There's time enough for Mr. Laxton to hone his skills, redirect his efforts, make a long-term career of profiting on others' earnings. 
See, Former PR firm employee pleads guilty to thefts @ State Journal.