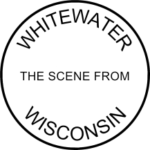 How much time should a school district spend describing the stages of an ongoing construction project?
My answer would be that very little time should be spent on the subject, with a summary of perhaps a minute or two, a more-detailed written description for reference and transparency, and brief time for pertinent questions.
That's all.
This is not an argument against construction – it's an argument against preoccupation with it. There are far more signficant educational topics than a discussion of who's pouring the concrete, etc. Time spent on these updates distracts and diverts from more important subjects. There's something risible, and so something unpersuasive, in the time that local publications spend on construction bulletins.
When the Daily Union devotes the majority of its coverage of a school board meeting to construction, it both insults serious readers and reveals how few serious readers it has. See, District building updates shared (http://www.dailyunion.com/news/article_7983d1f2-7148-11e7-a005-0362127fd67d.html).
What's being taught, how it is being taught, how the district treats all its students (in schooling and in discipline), what the faculty know about contemporary educational standards, whether the faculty and administration consistently and thoroughly apply those standards: these are far more important questions that should occupy the overwhelming majority of one's time.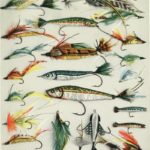 Construction updates are like fishing lures, drawing attention away from livelier and more complex matters, toward something lesser (and drawing one away from a sustaining focus to one that its debilitating by comparison).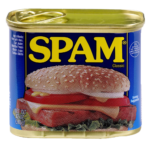 It's easier to talk about construction, of course, but this easier topic is a lesser one. In the same way, it's easier to eat from a can of Spam than to cook a proper meal, but then it's surely worse for one's longterm health.
It's a diversion from serious scholastic standards to spend more than a small amount of time on construction; to do so does not advance education, but rather distracts from the importance and complexity of meaningful, substantive learning.