Good morning.
It's a twenty-percent chance of thunderstorms, and a high of seventy, for Whitewater's Tuesday.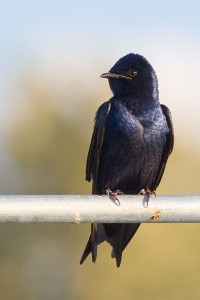 At 4:15 PM today, Whitewater's Urban Forestry Commission meets.
On the agenda for the meeting, linked above, at No. 9 one will see an item about a Bird City designation for Whitewater. Two quick point about this designation: (1) it's a great idea, and (2) I'm more than skeptical that the Urban Forestry Commission is the place to advance and manage this program.
I'll write more about being a bird city — there are now fifty such communities in Wisconsin — another time.
Google wants to test one's geography today: "It's June 1 and you leave America's largest independent city on foot bound for "the Biggest Little City in the World." What day will you arrive if you walk non-stop?"