Good morning.


Saturday in Whitewater will be cloudy with afternoon showers and a high of 60. Sunrise is 5:25 AM and sunset 8:17 PM for 14h 51m 59s of daytime. The moon is a waning gibbous with 64.2% of its visible disk illuminated.
On this day in 1673, Marquette and Joliet Reach the Menominee:
On or about May 21, 1673, Fr. Jacques Marquette, fur-trader Louis Joliet, and five French voyageurs pulled into a Menominee community near modern Marinette, Mich.

Marquette wrote that when the Menominee learned that he and Joliet intended to try to descend the Mississippi River all the way to the sea

"They were greatly surprised to hear it, and did their best to dissuade me. They represented to me that I should meet nations who never show mercy to strangers, but break their heads without any cause; and that war was kindled between various peoples who dwelt upon our route, which exposed us to the further manifest danger of being killed by the bands of warriors who are ever in the field. They also said that the great river was very dangerous, when one does not know the difficult places; that it was full of horrible monsters, which devoured men and canoes together; that there was even a demon, who was heard from a great distance, who barred the way, and swallowed up all who ventured to approach him; finally that the heat was so excessive in those countries that it would inevitably cause our death."
The Menominee weren't the only ones who thought that there were giant beasts on this continent. Jefferson thought that there might have been, even in his day, large mammals roaming North America ('Some makers of saltpetre, in digging up the floor of one of those caves beyond the blue ridge, with which you know the limestone country abounds, found some of the bones of an animal of the family of the lion, tyger, panther &c. but as preeminent over the lion in size as the Mammoth [mastodon] is over the elephant').


---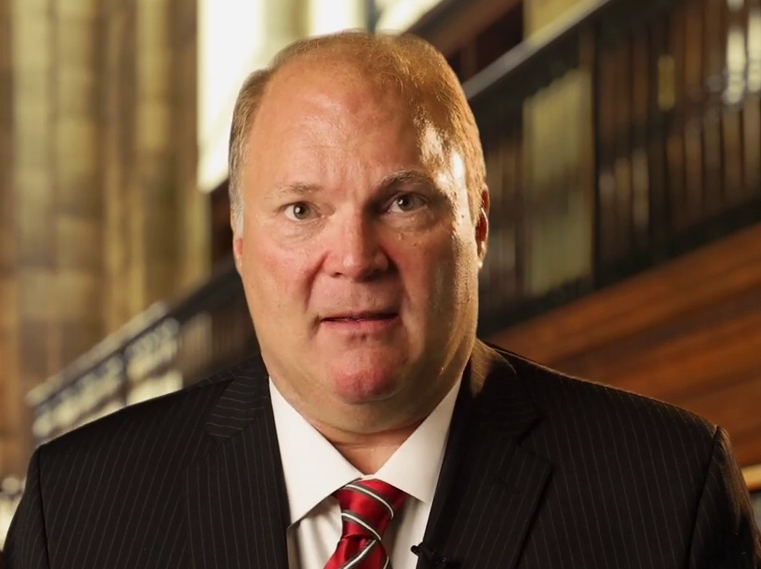 Shawn Johnson reports Judge threatens to fine Vos in open records case involving Gableman election investigation:
A Dane County judge warned a lawyer for Assembly Speaker Robin Vos that she would start fining the speaker for contempt of court if he didn't get answers from the head of a Republican election investigation.

….

"I still don't have anything from Mr. Gableman as to what the heck he did," Bailey-Rihn said during a hearing Thursday. "And no one has given me any evidence that, yes, we have complied with the open records request."

Earlier this month, Bailey-Rihn ordered Vos to tell Gableman not to destroy records after a lawyer for Gableman revealed that he was deleting records he deemed irrelevant to the investigation. She was the second judge to issue such an order in an open records case involving Gableman's investigation.

On Thursday, Bailey-Rihn expressed frustration that she still did not have a signed affidavit from Gableman pledging that he had complied with the open records request.

"It's not like this is Batman that you have to send out the bat signal to get somebody to respond. This is a contractor that is in Waukesha (County)," Bailey-Rihn said. "You don't need a bat phone for that. I mean, it's not like you don't know where the Office of Special Counsel is."

Vos attorney Ronald Stadler told Bailey-Rihn that he could not enforce the order, playing off of her repeated Batman references.

"It isn't as simple as Commissioner Gordon turning on the bat light and summoning Batman," Stadler said. "Somebody has to see it, and somebody has to respond to it. I don't have control over Mr. Gableman."
The deeper, inexcusable problem is that Mr. Gableman doesn't seem to have control over Mr. Gableman, so to speak.
It's not Batman, it's batshit crazy.
---
Finland Brewery Launches NATO Beer with 'Taste of Security':