Good morning.


Monday in Whitewater will be rainy with a high of 70. Sunrise is 5:16 AM and sunset 8:30 PM for 15h 13m 57s of daytime. The moon is a waxing crescent with 38.7% of its visible disk illuminated.
On this day in 1944, Operation Overlord, the Allied invasion of Normandy, begins with the execution of Operation Neptune—commonly referred to as D-Day—the largest seaborne invasion in history. Nearly 160,000 Allied troops cross the English Channel with about 5,000 landing and assault craft, 289 escort vessels, and 277 minesweepers participating. By the end of the day, the Allies have landed on five invasion beaches and are pushing inland.
On that day, Gen. Eisenhower issued a D-day statement to the soldiers, sailors, and airmen of the Allied Expeditionary Force, 6/44: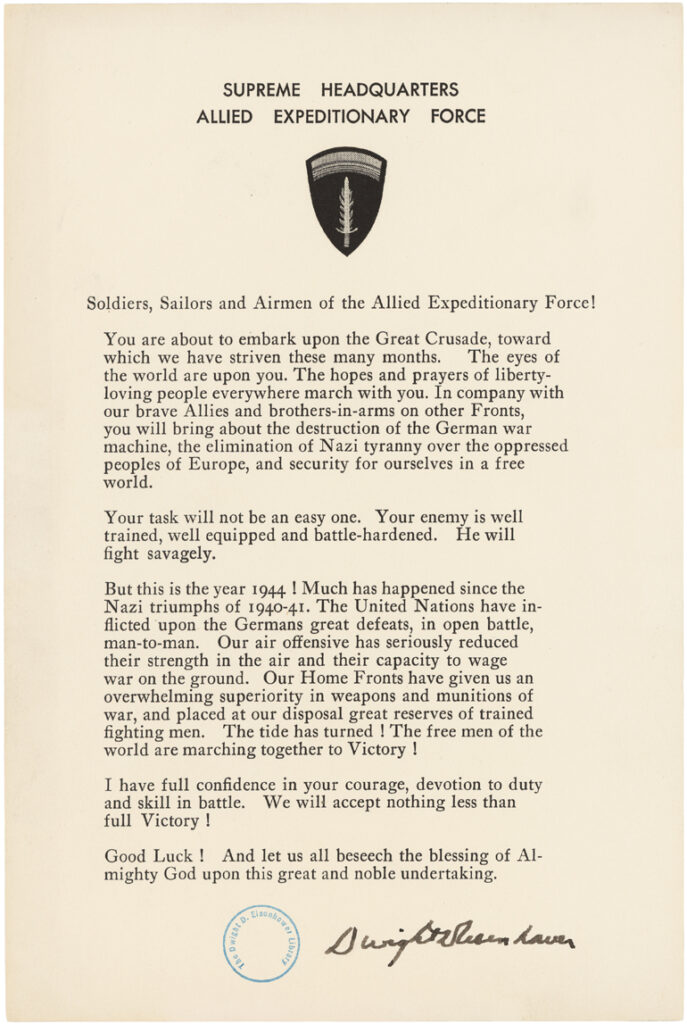 ---
Chief Photographer's Mate Robert F. Sargent's Into the Jaws of Death depicts the peril Americans faced, and overcame, to liberate Europe.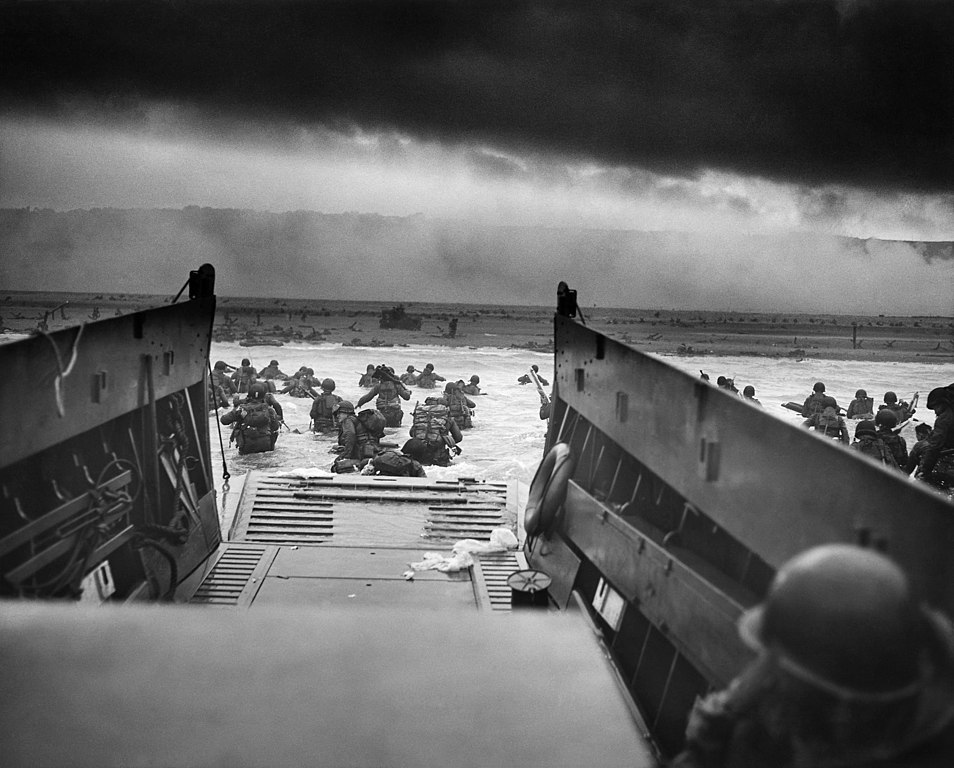 ---
A robotic Petri dish: How to grow human cells in a robot shoulder: