If you're out and about on Saturday, I hope you'll shop at some of the many independent, small merchants of Whitewater. You'll find a wide selection of items for purchase as gifts, and good restaurants at which to eat while shopping during the day.
Best wishes to all for a happy and prosperous season —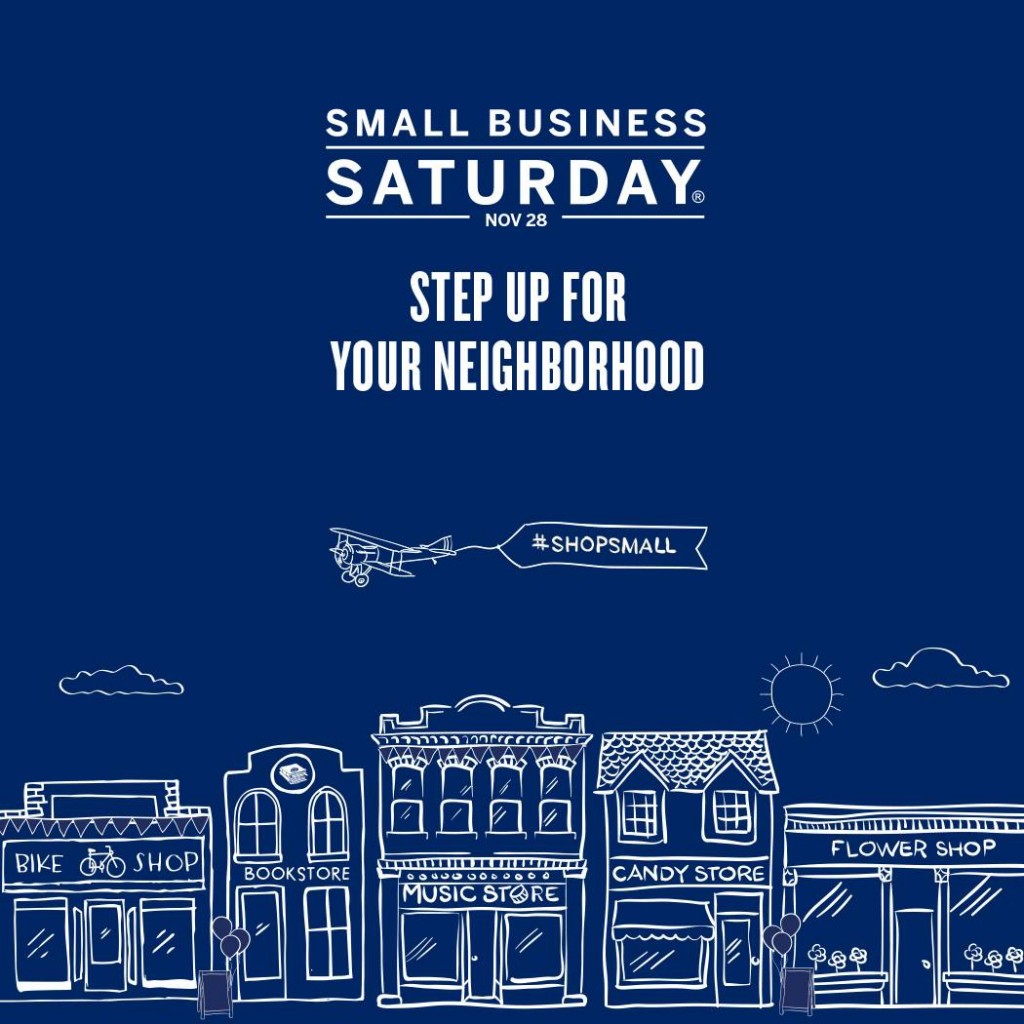 See, for more information, Small Business Saturday® on Facebook.