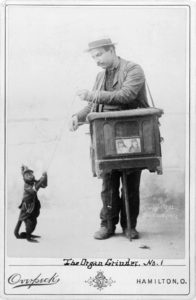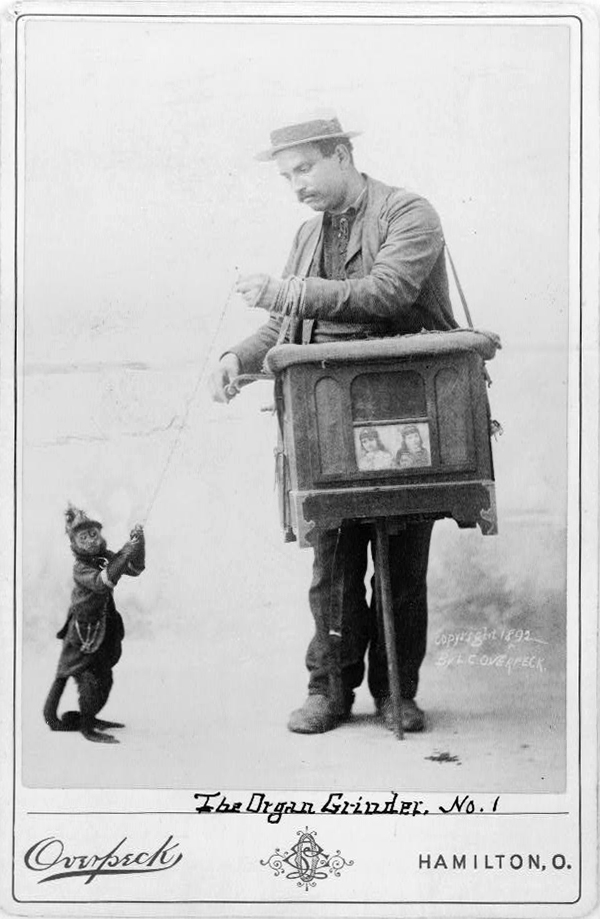 A fellow traveler is someone who sympathizes with a foreign adversary, but a fifth columnist is far worse: the fifth columnist takes active steps in support of his or her disloyal sympathies.  Trump has spoken favorably of Russian dictator Vladimir Putin on many occasions, yet he has done far worse: he has acted in ways that actively support Putin – murderer, militarist, and tyrant – against the interests of our own people.
Greg Miller reports Trump has concealed details of his face-to-face encounters with Putin from senior officials in administration:
President Trump has gone to extraordinary lengths to conceal details of his conversations with Russian President Vladi­mir Putin, including on at least one occasion taking possession of the notes of his own interpreter and instructing the linguist not to discuss what had transpired with other administration officials, current and former U.S. officials said.

Trump did so after a meeting with Putin in 2017 in Hamburg that was also attended by then-Secretary of State Rex Tillerson. U.S. officials learned of Trump's actions when a White House adviser and a senior State Department official sought information from the interpreter beyond a readout shared by Tillerson.

The constraints that Trump imposed are part of a broader pattern by the president of shielding his communications with Putin from public scrutiny and preventing even high-ranking officials in his own administration from fully knowing what he has told one of the United States' main adversaries.

As a result, U.S. officials said there is no detailed record, even in classified files, of Trump's face-to-face interactions with the Russian leader at five locations over the past two years. Such a gap would be unusual in any presidency, let alone one that Russia sought to install through what U.S. intelligence agencies have described as an unprecedented campaign of election interference.
Here is Trump, seen clearly: the ignorant, bigoted, and corrupt tool of a foreign dictator. A monkey, dancing to an organ grinder's tune, is pitiable: the tiny primate merely does what it does by its primitive nature. A man or woman living as Trump, while no less human under the law, descends from principle to the behavior of a lesser creature.
See also (as linked yesterday about an earlier story of FBI investigation into Trump's conduct) Benjamin Wittes's What if the Obstruction Was the Collusion? On the New York Times's Latest Bombshell.