Good morning.


Friday in Whitewater will be sunny with a high of 88.  Sunrise is 5:33 AM and sunset 8:09 PM for 14h 36m 19s of daytime.  The moon is a waxing gibbous with 90.5% of its visible disk illuminated.
On this day in 1862, the USS Planter, a steamer and gunship, steals through Confederate lines and is passed to the Union, by a southern slave, Robert Smalls, who later was officially appointed as captain, becoming the first black man to command a United States ship.
---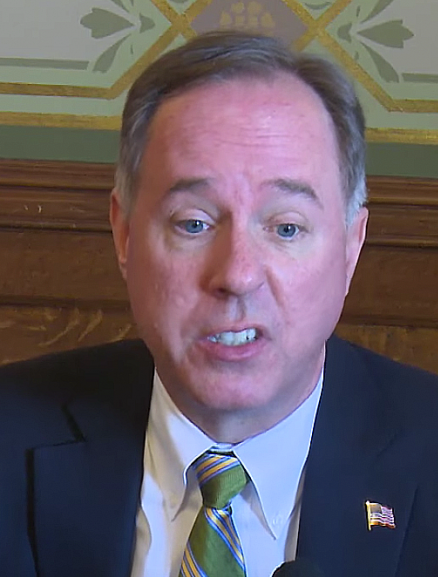 Molly Beck reports Robin Vos on facing attacks from his own party: 'A sad statement about politics today':
Former Lt. Gov. Rebecca Kleefisch has suggested the Assembly Republican caucus should fire Vos, despite receiving his endorsement. Marine veteran Kevin Nicholson has spent months calling him a failure. State Rep. Tim Ramthun wants the speaker prosecuted. And construction executive Tim Michels said Vos needed "training."

Vos' crime? Not doing more about Trump's loss, including by taking the impossible and illegal step of decertifying the 2020 election.

….

"The fact that people need to use me as a punching bag to make themselves look better. I think it's kind of a sad statement about politics today. I think people should be running on their own ideas."
See Vos, Now on the Trumpists' Menu, Deserves No Sympathy, Shreddin' and Deletin' Vos, and Vos Primly Lectures Fanatics on the Dangers of Fanaticism.
---
Milky Way's Black Hole imaged by the Event Horizon Telescope: