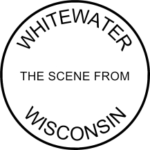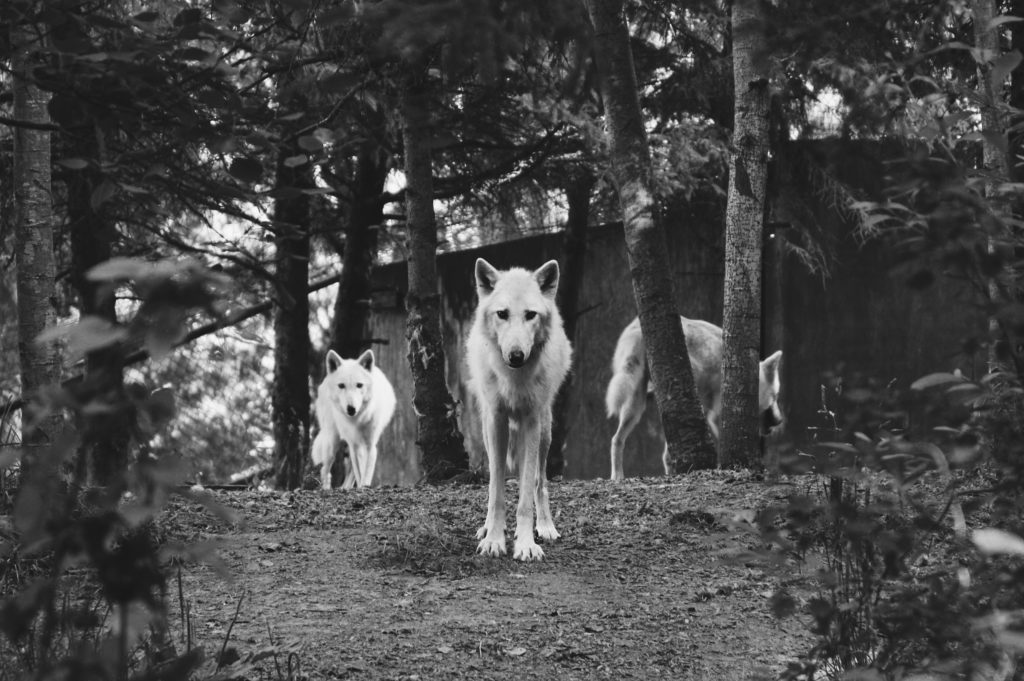 Two questions haunt Old Whitewater (where Old Whitewater is a state of mind rather than an age or a particular person):
What does it mean to be a college town? and What is meaningful community development?
(There are other serious questions, but one can be sure – at the least – that these two have Whitewater in their gaze.)
The community has grappled openly with the first question – without resolution – long before I began writing in '07. The second question, made more germane with each passing year, is likely to surpass even the first in local importance.
Neither question will when finally resolved – and both will be resolved – yield happy answers for the last thirty years of policymaking.
Indeed, between now and then, policymaking will look much as much like whistling past the graveyard as anything else.